=
PSYCH-K® FACILITATION SESSIONS
Salida, Colorado
PRIVATE PSYCH-K® SESSIONS
in Salida, Colorado
with Professional PSYCH-K® Facilitator, Angela M. Anderson
LOCATED IN THE TOUBER BUILDING, 441 EAST 1ST STREET, suite 203 (second floor), SALIDA COLORADO
(MONDAYS, BY APPOINTMENT ONLY)
PSYCH-K® is a profound set of processes that assist the subconscious mind to re-write self-limiting subconscious programs (beliefs) into life-enhancing subconscious programs (beliefs).
The effect is freedom from the prison that holds you back from your full expression as a human being whose birthright is to create, experience, enjoy and share all the health, wealth, and happiness life has to offer.
subconscious reprogramming

Self-limiting beliefs hold you back from expressing your full potential, feeling deeply happy, having fulfilling relationships, and experiencing another level of success in your life and career.
Your mind has developed a patterned habit of thinking. Have you ever changed your mind about something and then discovered your mind has a mind of it's own? This is the typical human condition of falling into the SAME PATTERNS and doing the same things as always, no matter how much will power and positive thinking you do.
Turns out, our lives are made up of subconscious beliefs that sometimes, if not consciously aware of, can steal your time, your days, and your happiness in life. Research shows we have 60,000-80000 thoughts a day, 80% of them negative and 95% of them the same thoughts as the day before. So if you find yourself STUCK, lost and feeling a little out of control, IT'S NOT YOU. It's your human mind.
What if you could quickly and painlessly change your self-limiting beliefs, at a subconscious level, that are limiting your full potential & expression of true wealth?
WELL, YOU CAN.
PSYCH-K® sessions with Angela Anderson help you to quickly and painlessly change your self-limiting beliefs, at a subconscious level, that are limiting the expression of your full potential.
As a result, you are empowered and enabled to naturally change the way you feel, think, behave, and interact with others in your life.
Traditional tools such as hiring coaches, taking programs, saying affirmations, talk therapy, positive thinking, will power, reading self-help books, making vision boards, writing in journals and visualizing are predominantly limited to the conscious mind.
While these can be helpful, they are seriously limited in effectiveness. If conscious mind processes were all that were needed to change the subconscious mind, we would already be doing and being all that we wanted.
Feed your mind with nutrients you can use to have different experiences and change the way you see yourself, others, and the world around you. PSYCH-K® a non-invasive, interactive process of change with a scientifically proven record of success used for 30 years. The processes are simple and very powerful. They change limiting beliefs that are self-sabotaging.
Working with your subconscious mind allows you to embrace your experiences & awaken to your soul's greater plan. When we can look at our limitations and transform them, we can live in our true state as empowered beings with all the health, wealth and happiness life has to offer.
If you are finally ready to:
live in a more relaxed state of being (less uptight, less anxious, more control of life)

experience better cognitive processing (ability to think more clearly and be focused - our prefrontal cortex which is responsible for your thinking is able to work better)

feel a greater sense of ease and comfort

release long held stress and tension (improve your physiology)

change your beliefs, habits and patterns

change your brain by dimming old neural pathways and and make new neural connections
So you can:
break free of self limiting subconscious beliefs

change life long habits & patterns

release traumas and phobias

experience better brain function by creating greater hemispheric balance & harmony

generate new neural pathways in the brain

restore access to blocked hemispheric resources

live a happier, healthier and more fulfilling life
And specifically experience:
more wealth & abundance

more health

more fulfilling relationships

more self love

personal and professional success way beyond your current experience
Angela Anderson was mentored by Rob Williams, the originator of PSYCH-K® while she worked at the PSYCH-K® Centre International in Crestone, Colorado. For over 10 years, she has studied and practised the basic, advanced, and master PSYCH-K® materials and tools to help herself and hundreds of individuals dramatically change their lives.
Angela specializes in helping motivated and committed individuals to:
create more wealth and abundance

transform stress, drama, and bad "karma" with money

transform body image issues, obsessive or addictive eating habits, and lack of motivation to exercise

attract love relationships and spiritual partnerships

grow their skills, confidence & visibility so they perform better in their professions OR attract their next, higher level professional opportunity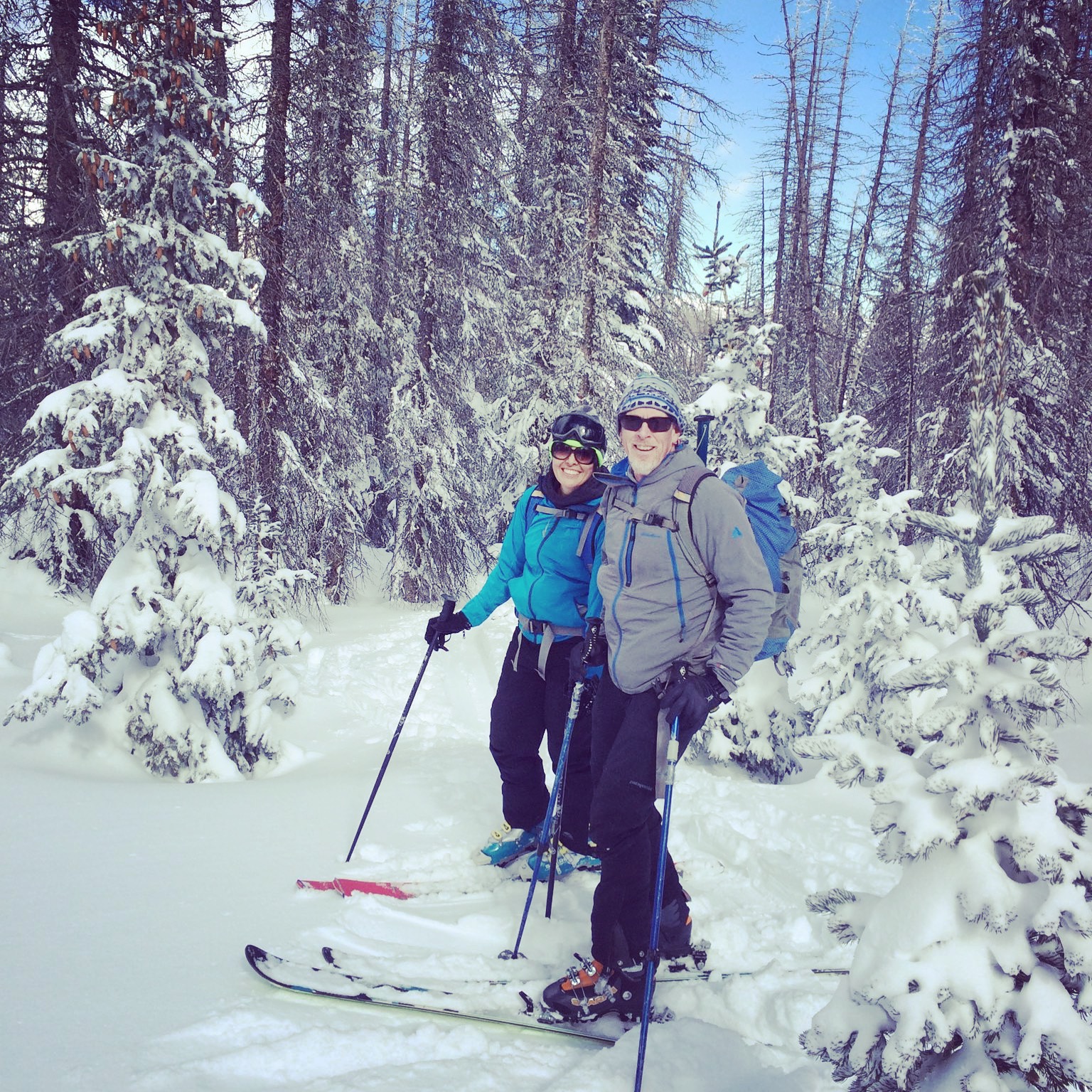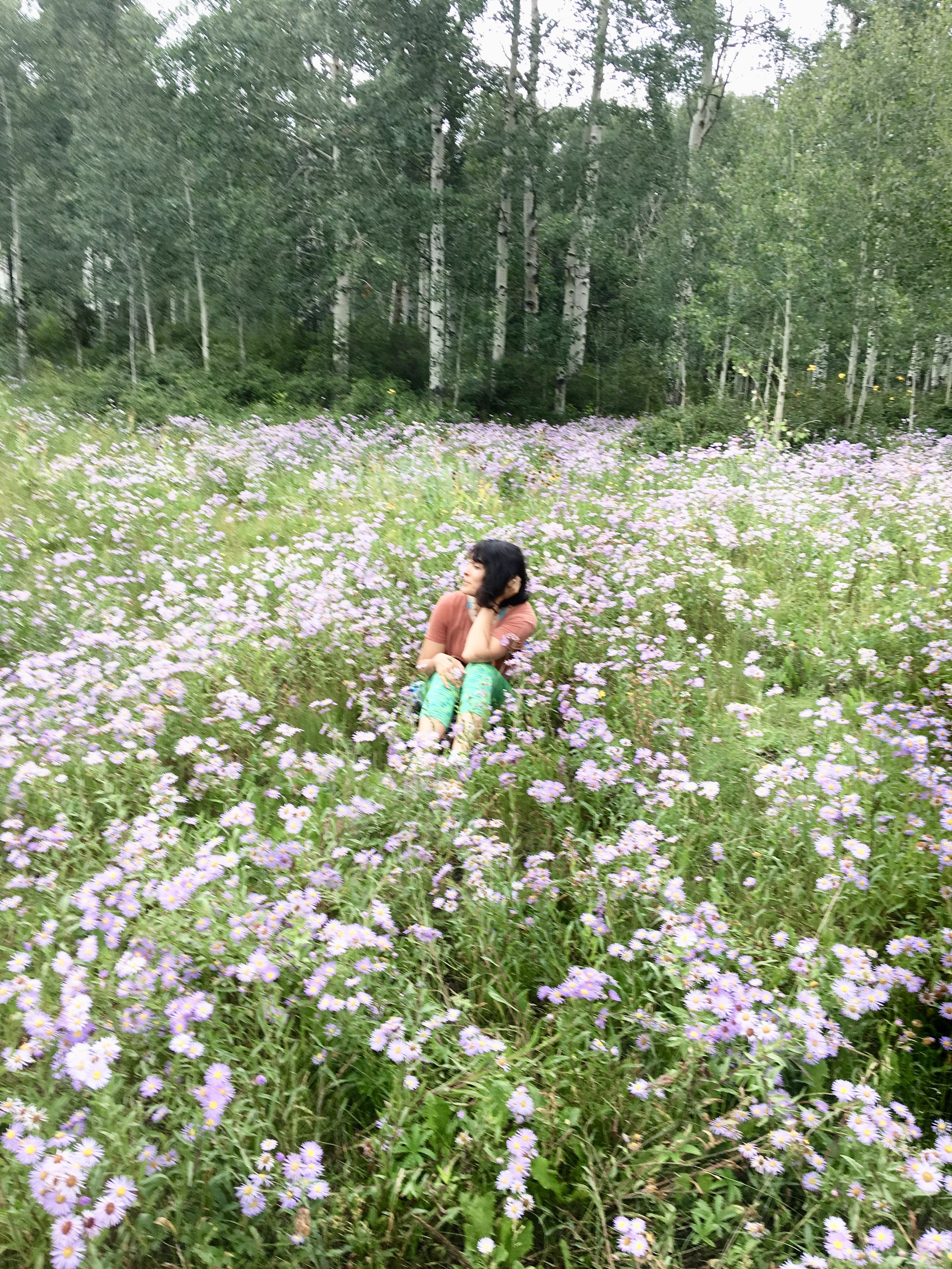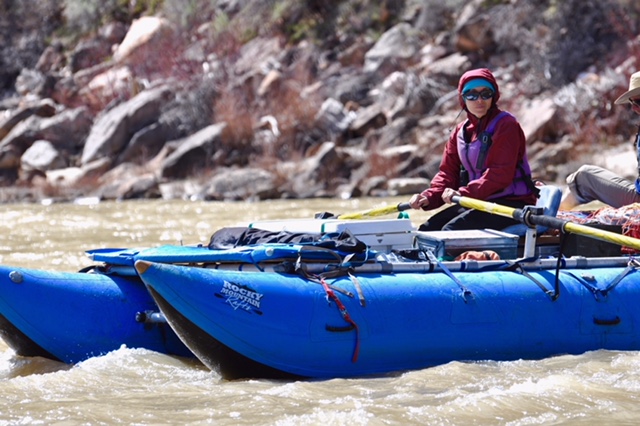 When Angela is not working with clients from all over the world she's living the good life with her husband and two boys in Colorado, nestled at the base of Sangre de Cristo mountains and world traveling.
If you also totally get how important it is to take care of your mind, body, and spirit while giving your all to your profession, family and more - you're going to love this work.